Let customers speak for us
SHOP FROM OUR BIGGEST SALES!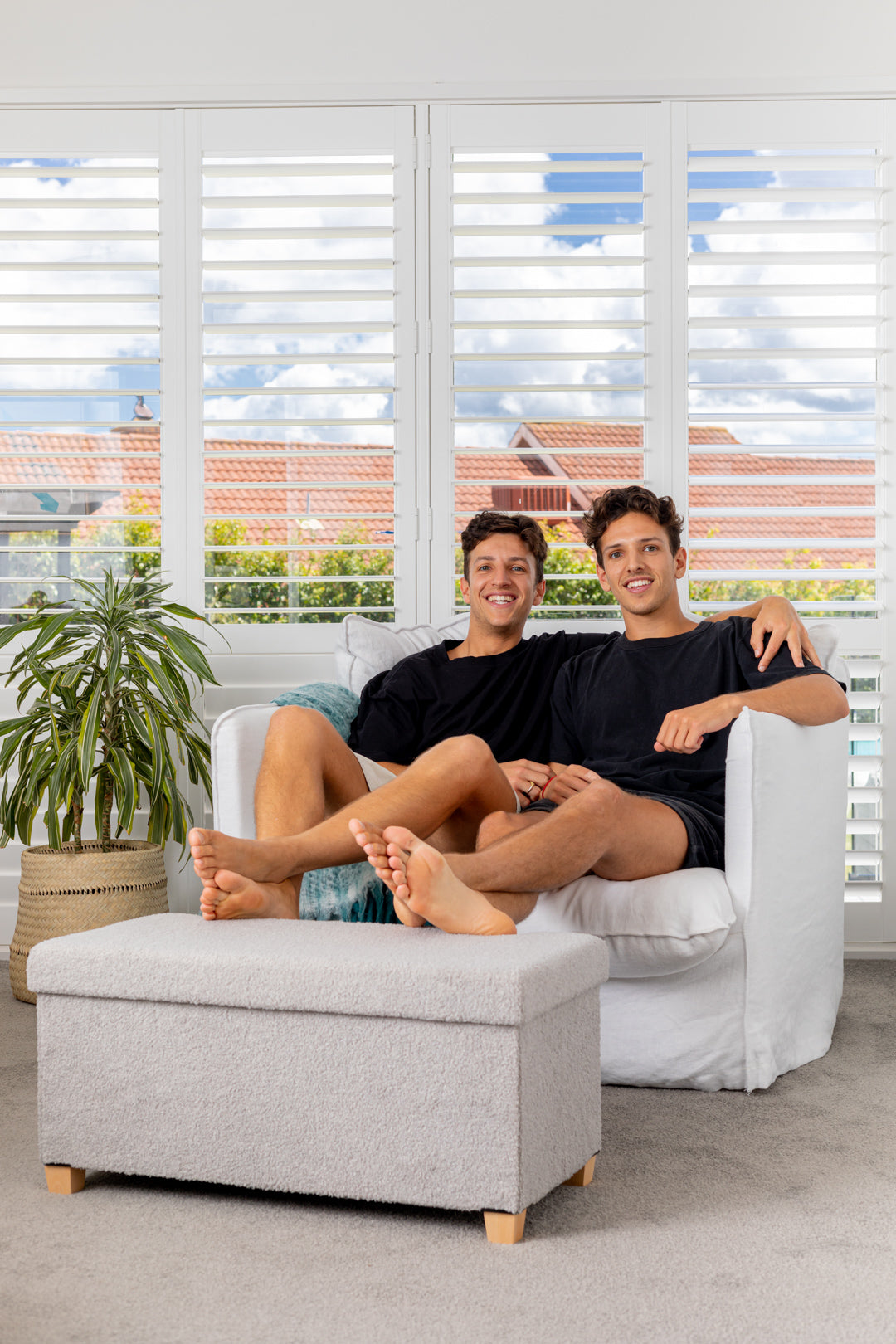 Dicor by Dion & Cory
Meet the faces behind Dicor—Melbourne-based brothers, Dion and Cory. Fed up with the high prices in the furniture market, we set out on a mission to provide affordable, quality furniture to all Australians. Having sampled various options, we've curated a range we'd proudly have in our own homes. Discover how we're transforming affordable furniture to match your style and comfort. Take action, shop now and experience the Dicor difference!
SHOP OUR FAVOURITES
Selling on Trusted Marketplaces